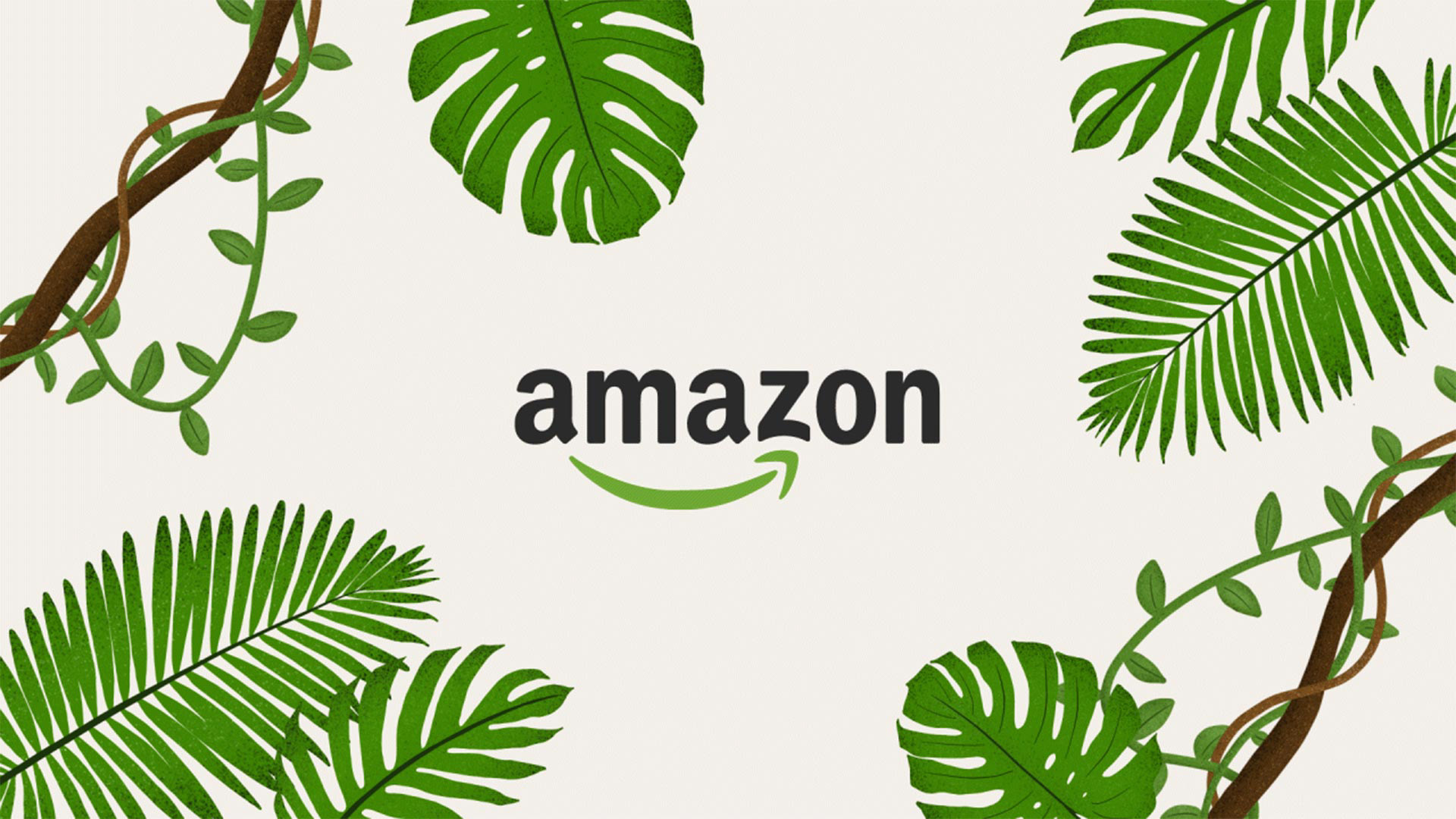 Order today, plant a tree tomorrow.
Looking to fix their past Amazon is moving to a greener future. The Amazon Rainforest is well known for deforestation, it's the worlds largest forest it has many benefits to us and Amazon couldn't have a better reason to step in and help. While trying to fix their brand position and stay loyal to their name Amazon are pledging to plant a tree in the rainforest for every order that's made on their site, slowly balancing out the companies Co2 emissions and helping to provide a cleaner future for our planet. 
The company makes around 36 million sales a day, tallying up to over 1 billion trees planted a year through the new scheme.