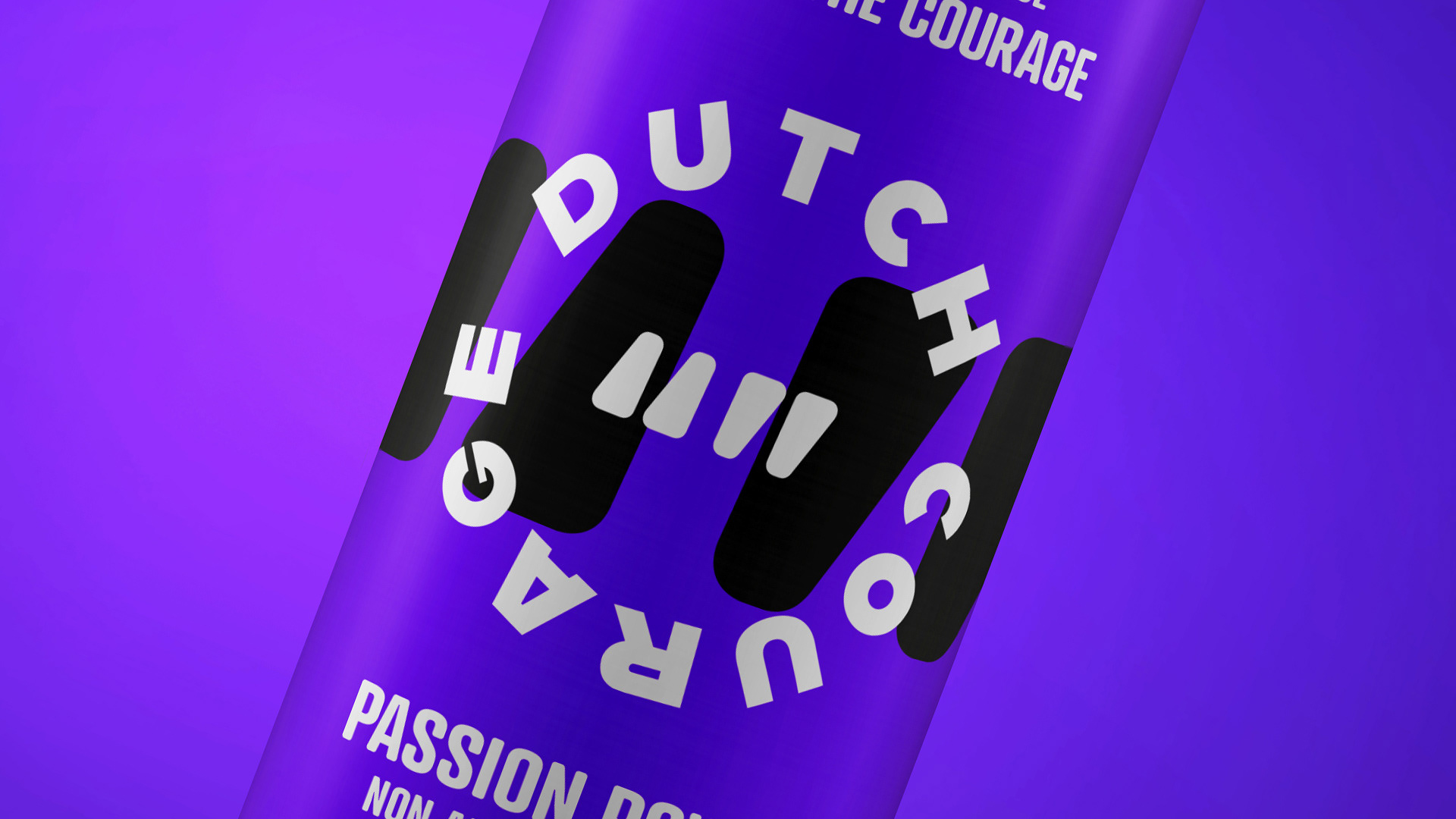 None of the alcohol all of the courage
Dutch Courage is a premium non-alcoholic lager, featuring anti-anxiety ingredients, helping those who suffer from anxiety to feel relaxed and confident when out drinking. The drinks include lemon balm, passionflower and kava root, known anti-anxiety ingredients that all bring their own unique flavours to the lager.
Using speech marks as a form of identity the brand aims to target those who struggle to speak up at social drinking events. Quotes from customers will be seen on social media and posters around the city, creating a sense of community, while Instagram filters and murals will allow people to share their support online, helping those who struggle to know they are not alone.