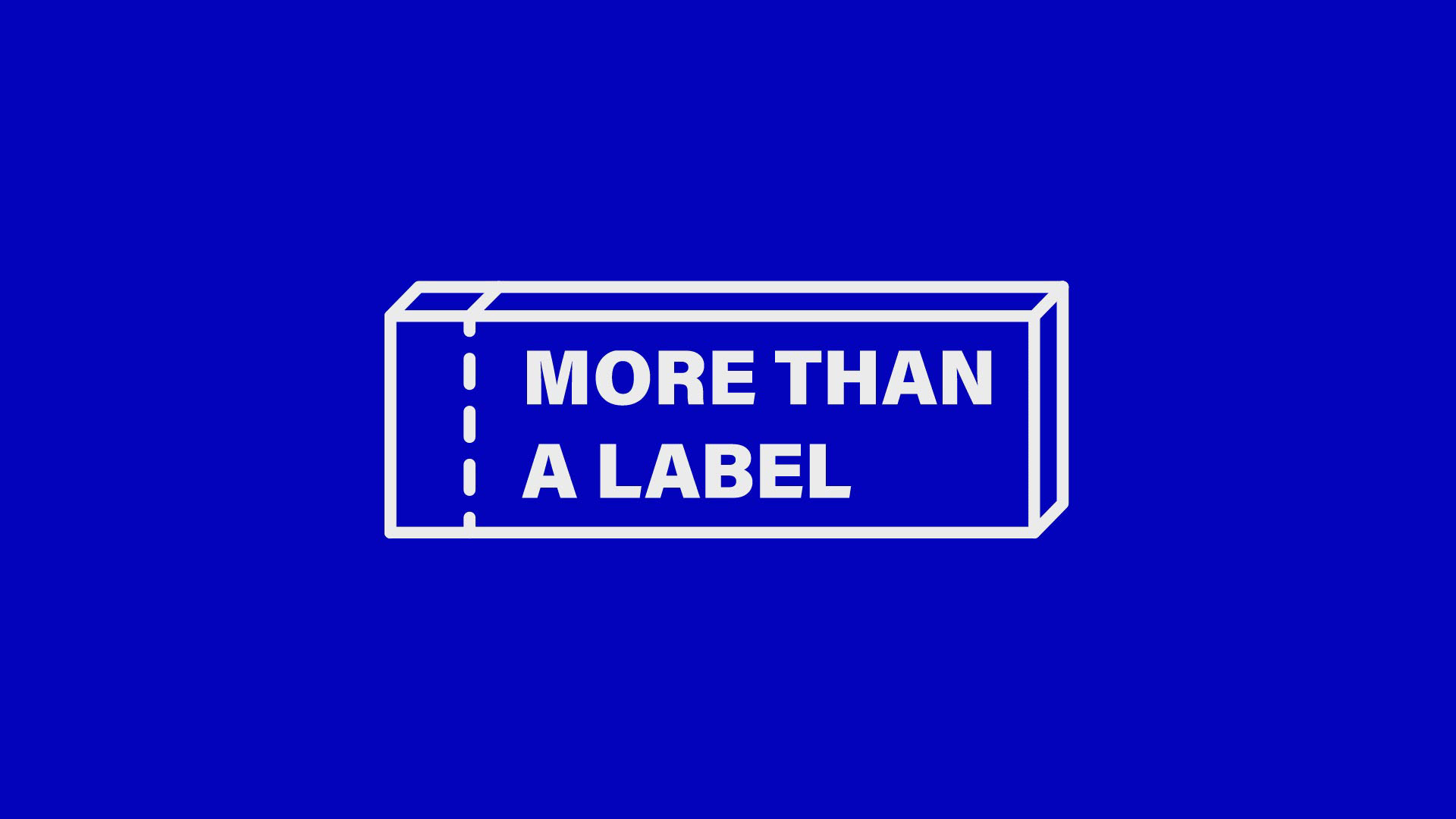 Mental health is more than a label
More than a label is a campaign for mens mental health. More often than not, those who suffer are labelled as anxious, depressed, schizophrenic, bipolar and much more, these labels do little to help those in need and often those suffering may have different needs to someone else with the same label. 
Since mental health is more than just a label, we've decided to do away with labels in exchange for a better one. By partnering with clothing retailers around the UK will stitch labels in men's garments throughout November for men's mental health month. The labels will provide a link to our website offering information and help, while also featuring the samaritans hotline number so wherever you are, whenever you need it, help will be close by. 
​​​​​​​